---
Trirunning is Toowoomba's only specialist running, trail running and triathlon store.
Speak to one of our product specialists to get you performing at your very best!
Enjoy free Australian shipping for orders over AUD $100!!
Talk to Robyn at our Toowoomba store.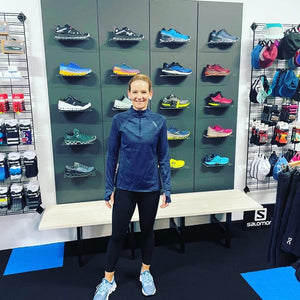 Toowoomba Product Specialist - Robyn
Robyn is a long distance ultra runner, which means she can help you select the right shoe.
Pop in and say hi and check out the range!